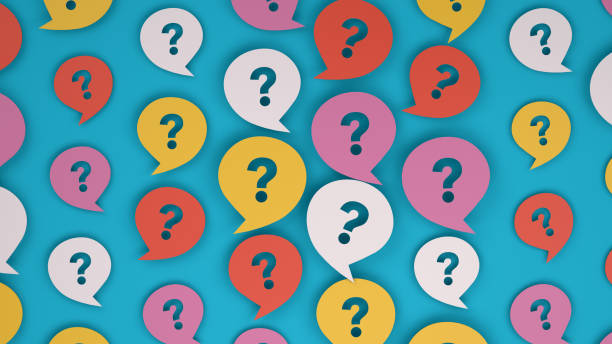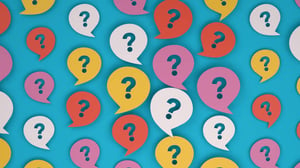 When we start a conversation, we are used to asking:
"How are you?"
There is no doubt that many of us ask that very question several times a day. When you are on the receiving end of that question, you now have two options which are to answer truthfully or give the default:
"good and you?"
What information do we really get with the vague question? Can we start asking better questions not only in the workplace but also at home? At the recent Wellness Council of Wisconsin conference, Zach Mercurio, PhD gave attendees better questions to ask.
Not more "How are you?"
Try asking these six questions instead:
What has your attention right now?

What kind of day have you had?
What do you need help with today? How can I help?
What has been most meaningful to you today?
Who did you help and who helped you?
By asking better questions, you'll begin to gain more insight into your employees' and families' day and start having meaningful conversations. Hopefully you'll try these out immediately – team meetings are the perfect place to do it!
Finally, while asking better questions, PhD Zach Mercurio also emphasized the importance of material creation. Follow the NAN scores from him below too!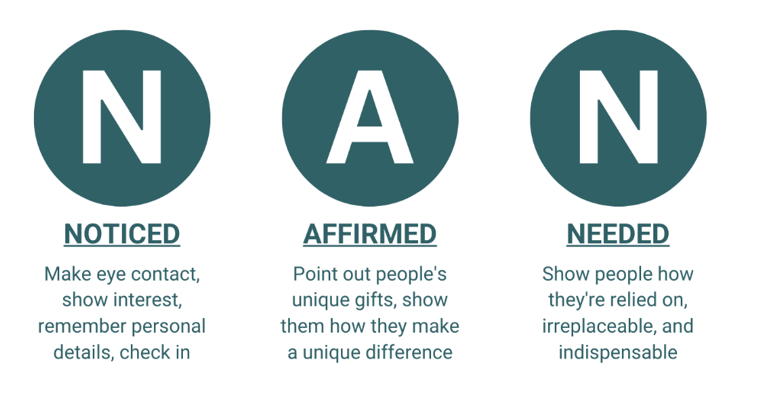 If you are interested in discussing wellness programming further, contact our strategic wellness consultant, Taylor Hahn.