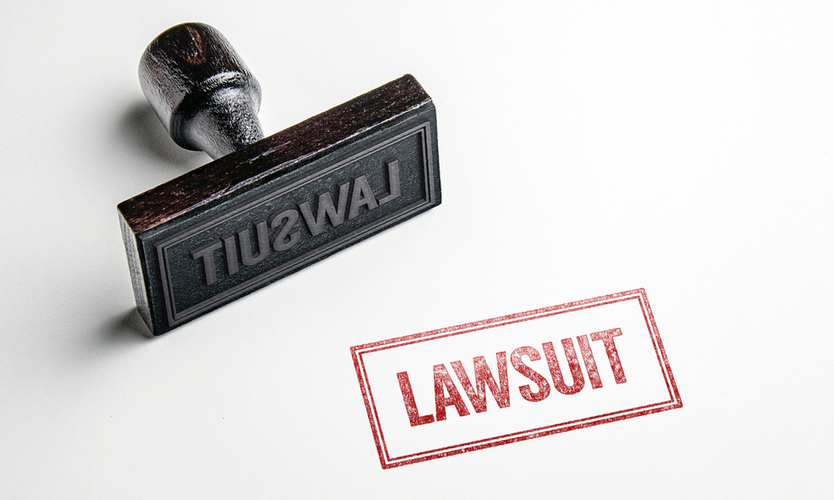 Last week, Aon PLC filed a loophole against four former transport insurance executives who joined McGriff, the retail brokerage unit for Truist Insurance Holdings Inc., last year.
The four employees – Josh Thompson, Daniel Johnson, Annette Nitti, Jack Cole and Holly Williams – violated the restrictions on client restrictions after employment in the limited warehouse units they have received, according to Aon PLC v. Josh Thompson et. al. which was filed Friday in the U.S. District Court in Chicago. McGriff is not named as the defendant in the disputes.
McGriff said in June 2020 that the defendants would join its transportation practice risk management / complex program department.
According to Aon's lawsuit in the days before his resignation, Mr Johnson, who had served as a transport account controller, "gained access to a number of confidential files", including the clients he served and the accounts of the other brokers who left with him.
The lawsuit also stated that the defendants had requested and accepted business from clients and prospects that they had requested for Aon, of which Aon has developed "significant evidence."
Aon also claims that the brokers used social media, including LinkedIn, to contact Aon customers in order to violate and disrupt the RSU agreements.
Aon prosecutes brokers for breach of contract, tortious breach of contract, tortious intervention in potential economic benefits, civil conspiracy, and conspiracy to breach contract.
It seeks damages, including punitive damages and injunctions as well as legal fees.
Truist did not respond to a request for comment. Catalog
Catalog
Source link