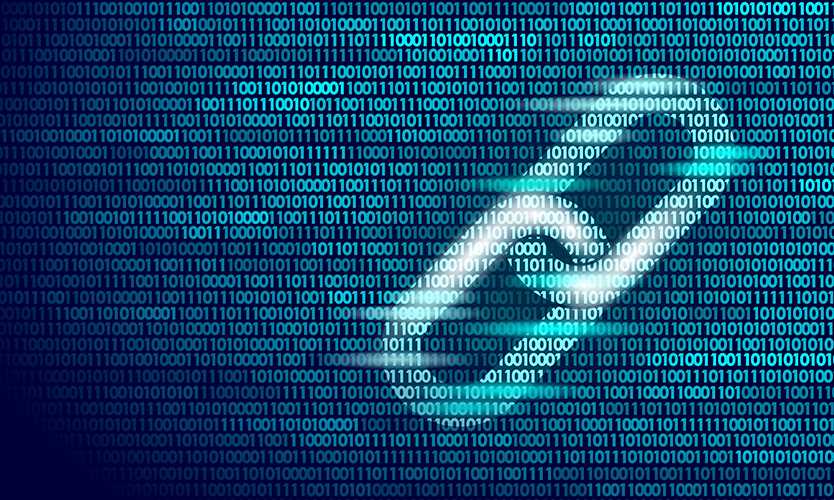 Aon PLC's reinsurance solutions and Guy Carpenter & Co. LLC, a subsidiary of Marsh & McLennan Cos Inc., cooperates with The Institute RiskStream Collaborative to use distributed lead technology in the reinsurance investment process, Aon said on Wednesday.
Together with industry partners, including RenaissanceRe and Everest Re, they have successfully tested a concept of concept to digitally and securely distribute posts and receive quotes using distributed guiding techniques, the statement said.
The project was built on RiskStream Collaborative Canopy framework and used ACORD data standards.
The project is now moving to the next development phase through a RiskStream working group with member companies, brokers and reinsurance companies that are invited to contribute, says the statement, which will work to "digitize the reinsurance investment process with the overall goal of streamlining interactions within the reinsurance market through creating secure digital methods and processes for cedents, brokers and reinsurance companies to handle treaties. "
" This project is an important first step in improving transaction efficiency and creating value for our customers through blockchain ", John Crichton, chief executive for Guy Carpenter, said in his statement.
"Distributed guiding technology has the potential to reduce costs, simplify processes and increase data security in all areas of risk management, and reinsurance is primarily beneficial significantly from this technology," added Christopher McDaniel, president of RiskStream Collaborative Institutes.
Source link