An annual policy review is an opportunity to consider your current policies and whether any life events in the past year have affected your coverage needs. The following checklist can be a starting point for reviewing your insurance policies and identifying any gaps in coverage.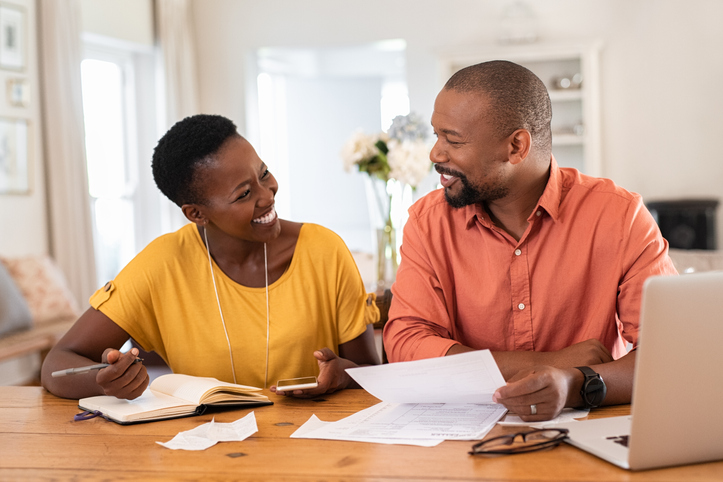 If you are a homeowner, consider whether your current insurance still provides adequate coverage for your home's value. For example, think back to when you bought the home and if you have recently done any renovations, you may have some gaps to cover. Even if you haven̵
7;t done any renovations, your home's value can increase over time, thanks to a desirable location or new property sales in your area.
You may also want to consider the value of the items in your home. Perhaps you recently upgraded your living room furniture and home entertainment system. New items or upgrades, including custom work, may affect your coverage needs.
Keep in mind that landscaping and outdoor living improvements can also have an impact on your home's value. For example, maybe you installed a new sprinkler system, added a large outdoor shed to store tools, or installed a hot tub on your deck.
Consider whether your current policy provides sufficient coverage for valuables, such as jewelry and wedding rings, artwork, and musical instruments. If you have inherited family heirlooms or antiques in the past year, these may be items that you would like to have the right cover for.
A change in your job affects more than your commute times – it can also help lower your car insurance costs. If your commute is now shorter or you park in a secure corporate garage every day, these changes could lower your car rates. If you and your spouse both work from home full-time, this change in driving habits can also result in lower rates. Let your agent know if this part of your work life had been adjusted.
Merging or separating households can affect your insurance needs. If you were recently married, you and your spouse may want a single auto insurance policy. Whether you currently rent or own your home, you may need to complete a new home inventory of shared possessions, if you haven't already done so.
An annual insurance review does not have to be complicated or time-consuming. Just like your car's annual tune-up or annual home maintenance, this annual review ensures that your policies are helping to work their hardest for you and your family. Make a list of any changes or questions to ask with your independent Bolder Insurance advisor.
This article compliments of Encompass Insurance, A Bolder Insurance partner.
The general information on the Encompass Blog is provided as a courtesy and is for informational and entertainment purposes only. The content of this website is subject to change from time to time without prior notice. The information on The Encompass Blog is not intended to replace official sources. Although attempts will be made to ensure that the information is accurate and current, the information is presented "as is" and without warranty. The information on the Encompass blog should not be confused with professional advice. The information contained herein should not be considered error-free and should not be used as the exclusive basis for decision-making. Use of website information is strictly voluntary and at the user's own risk. We encourage you to obtain personal advice from qualified experts when making decisions regarding your specific situation.
Other resources linked from these pages are maintained by independent providers. Encompass Blog does not monitor all linked resources and cannot guarantee their accuracy. Statements, opinions and views contained in an independent vendor's material are strictly those of the author(s). These views may not necessarily represent the views or policies of Encompass Blog, the Encompass family of companies or its agents, officers or employees.
Source link