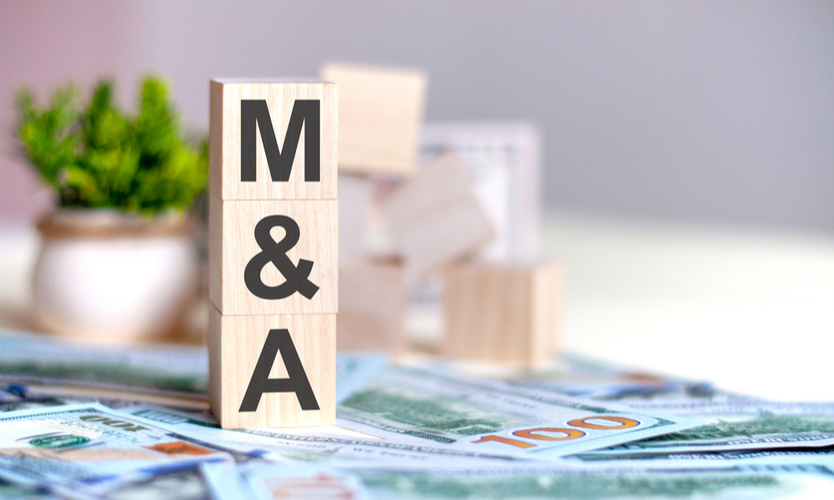 New York-based Amynta Group said Monday it has paid $400 million to acquire Ambridge Group, a managing general agency that provides transactional and specialty protection, from Brit Ltd.
The transaction, which is expected to close in the second quarter, includes New York-based Ambridge Partners LLC and international units Ambridge Europe Ltd., based in London, and Ambridge Europe GmbH & Co. KG, in Frankfurt, Germany.
Amynta has also entered into a multi-year agreement for Brit to be a significant capacity partner to Ambridge, according to a joint statement from Amynta, Brit and its parent Fairfax Financial Holdings Ltd.
Ambridge offers a variety of transactional, special casualty, cyber, professional liability and reinsurance coverage and places over $600 million in gross premium written on behalf of Brit and other global insurers, according to the statement.
Jess Pryor, Executive Chairman of Ambridge, and Jeff Cowhey, CEO, who co-founded MGA in 2000, will continue to lead the company. Brit acquired Ambridge in 2021
.
"Ambridge is significantly expanding our MGA business, now writing over $2 billion in premiums and significantly increasing our business in the surplus and excess market," Robert Giammarco, chairman and CEO of Amynta Group, said in the statement.
Source link