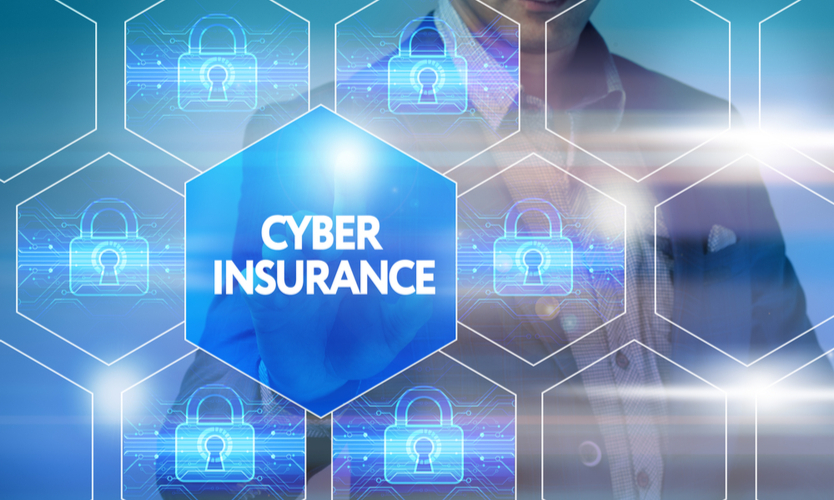 Nearly 80% of IT professionals whose companies have cyber insurance have used it, and half of them have done so multiple times, according to a survey.
But less than half of those with coverage reported that their policies cover data recovery, according to 301 U.S.-based IT professionals surveyed in a survey conducted in August and September sponsored by Redwood City, Calif.-based Delinea, a cybersecurity firm.
Additionally, 60% or more of policies do not cover costs related to victim identity and credit monitoring, incident response, hardware and software replacement, statutory fines and third-party damages, according to the survey report.
A total of 70% said their policies do not provide payment coverage for ransomware.
More than half of policies require employees to be trained in cybersecurity awareness, while just under 50% require anti-malware protection, anti-virus software, multi-factor authentication and a backup strategy, respondents said.
The survey also found that nearly 70% of businesses have or are in the process of obtaining cyber insurance, while just under 20% are considering purchasing it. Most companies were able to get coverage in place in less than three months. Of those who apply, 5% were rejected.
A total of 75% reported that their cyber insurance costs have increased since their last renewal, with 65% stating the increase was 50-1
00%.
Source link