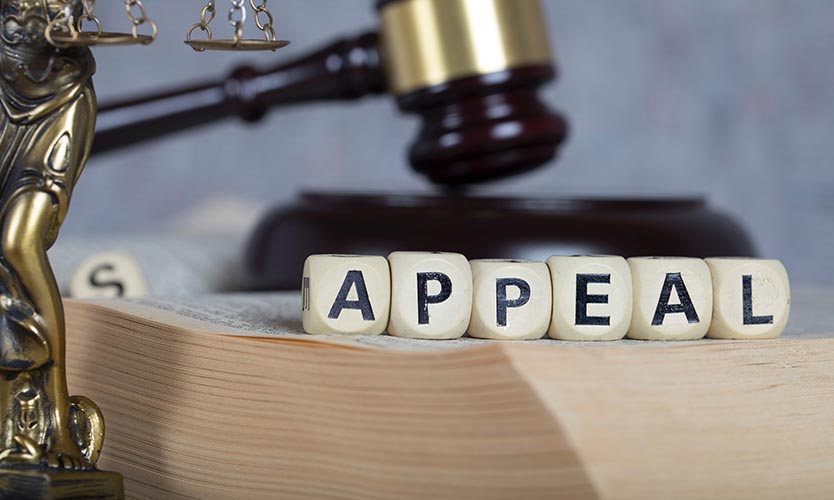 A federal appeals court has overturned a lower court decision and ruled in favor of Allied World National Assurance Co. in a lawsuit with Old Republic General Insurance Co. which arose from the death of a worker by suffocation.
Tarrant Regional Water District in Fort Worth, Texas, hired Roanoke, Texas-based IPL Partners to work on a pipeline in Venus, Texas, according to Monday's ruling by the 5th U.S. Circuit Court of Appeals in New Orleans in Allied World National Assurance Co. v. Old Republic General Insurance Corp; Oscar Renda Contracting, Inc.
Nabor Machuca-Mercado worked on the pipeline project as a laborer for Oscar Renda.
The water district agreed in its IPL contract to provide insurance for the project, and both Old Republic and Allied World issued insurance.
Old Republic issued a commercial general liability policy to the water district that covered up to $2 million per accident involving contractors including Oscar Renda. It also issued an employer̵
7;s liability policy directly to Oscar Renda covering up to $1 million per accident.
Allied World issued a deductible policy to the water district that provided $5 million in coverage over CGL and employers' liability policies.
In 2017, Machuca-Mercado disappeared from the pipeline work site and was found minutes later buried up to his head in gravel, suffocated. The accident occurred after Oscar Renda dumped gravel on him, according to the report.
Mr. Machuca-Mercado's children sued Oscar Renda for negligence in state court. The company filed suit against Old Republic for defense and indemnification. Old Republic denied coverage under the CGL policy based on its employer's liability exclusion but acknowledged that the employer's liability policy covered the suit.
Allied World filed a declaratory judgment against Old Republic in US District Court in Fort Worth, Texas. The district court granted partial summary judgment to Old Republic because it concluded that the CGL policy excluded coverage for the underlying lawsuit.
A three-judge panel of the Court of Appeals reversed the lower court on appeal. "The narrow issue on appeal is whether the district court correctly concluded that an exception to the CGL policy applies," the decision said.
The CGL includes an exclusion for employer liability, but a "cut-off" clause says it does not apply to employee injuries caused by other employees, it said.
"On our reading, this is a simple case," the ruling said. The allegations in the complaint "make it clear that the underlying litigation involves a bodily injury to an employee caused by another employee," it said, reversing the lower court and remanding the case for further proceedings.
Attorneys in the case had no comment or did not respond to requests for comment.
In 2016, Oscar Renda was cited and faced $124,300 in proposed fines by federal workplace safety regulators for exposing workers to trench hazards.
Source link