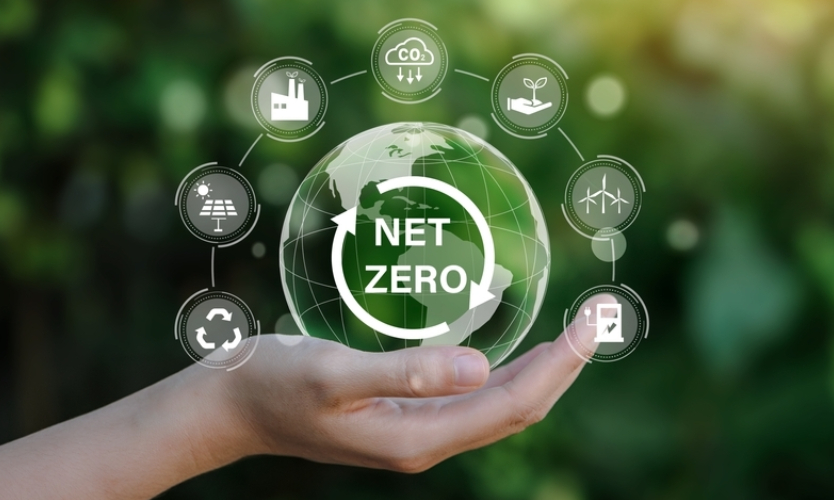 (Reuters) – A UN-convened climate alliance of insurance companies held talks on Thursday to determine whether it had a future after three more companies – Allianz SE, Axa SA and Scor SE – quit in the face of growing political opposition in the United States.
Of the eight founding members of the Net-Zero Insurance Alliance, which launched in 2021, at least five have now left. Axa Group Chief Risk Officer Renaud Guidee had chaired the alliance, but the French insurer said in a statement that it is leaving to "continue its individual sustainability journey."
NZIA is part of the Glasgow Financial Alliance for Net-Zero set up by UN climate envoy Mark Carney and it requires members to commit to reducing their greenhouse gas emissions.
The group has faced growing political opposition from some Republicans in the United States, who say the group could violate antitrust laws.
This month, 23 U.S. attorneys general told NZIA members that the group̵
7;s goals and demands appeared to violate both federal and state antitrust laws. They gave insurers a month to respond in a May 15 letter seen by Reuters.
Swiss Re announced its exit on Monday after Munich Re, Zurich Insurance and Hannover Re left. All of these insurers have significant business or exposure in the United States.
Allianz said in an email on Thursday that it had decided to leave NZIA and said it would stick to its own climate targets.
Scor's new CEO announced his resignation at his annual general meeting earlier on Thursday. A spokesman for Scor declined to give any reason for the departure.
Legal experts have told Reuters that it would be difficult to bring an antitrust legal case against a company that cooperates to tackle climate change through an alliance. But the political backlash in parts of the US had made insurers particularly sensitive to such allegations, they say.
Lloyds chief executive John Neal told Reuters on Wednesday that the alliance needed to make its membership rules less prescriptive or risk falling apart.
Source link