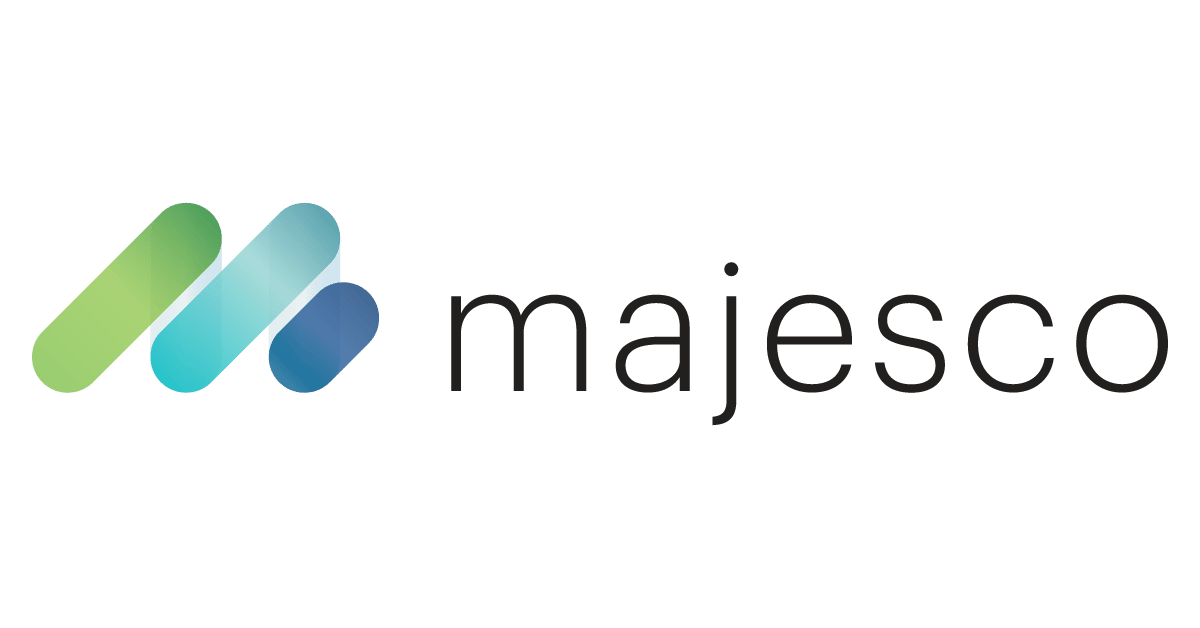 This is the first blog in a series about our Spring '23 release. In the coming months, we will continue to highlight how Majesco is helping insurers achieve relentless innovation and meet ever-changing market needs with an outside-in approach.
For some time now, the insurance industry has been exploring the potential benefits of artificial intelligence (AI) and machine learning (ML) to improve efficiency and decision-making by using their vast data assets. But historically, the implementation of AI has been seen as a separate function, disconnected from core transformation efforts.
But that approach is no longer viable for insurance companies that want to remain competitive in today̵
7;s rapidly changing landscape. It is time for a change. AI and ML must be integrated with core suites to achieve the full potential of a digital transformation.
At Majesco, we are convinced that the integration of "actionable AI" into point-of-sale and point-of-service applications will differentiate insurers in the market, providing unparalleled customer service capabilities and differentiated market offerings. By deeply embedding AI technology into these key touchpoints throughout the customer journey, insurers will gain valuable insights, improve decision-making, increase productivity and optimize other critical areas. This will ultimately enable insurers to scale more efficiently, accelerate growth and reduce operating costs.
Ushering in an era marked by Intelligent Core Suites
We are proud to present our latest breakthrough, the P&C Intelligent Core Suite, as part of our '23 release. This cutting-edge core suite is designed to help insurers succeed in today's rapidly changing landscape by leveraging the latest innovations in artificial intelligence (AI). With the P&C Intelligent Core Suite, customers can streamline their operations, improve customer experiences and drive growth and profitability, making it a powerful and intelligent addition to any business.
Recent advances in AI technology, including ChatGPT/LLM, have led to its rapid adoption in many industries, including insurance. With AI-based analytics and core suites, it's important to see them not as two separate tracks, but rather as an evolution of core systems into intelligent core suites powered by the power of AI.
Majesco P&C Intelligent Core Suite is built on LLM/GPT-4 models, as well as several proprietary and third-party models, making it a comprehensive solution that can improve underwriting, claims processing, distribution, customer service and more.
As AI continues to grow and develop at a rapid pace, it is critical to keep an eye on its impact and take advantage of new opportunities that emerge. Check out how Majesco is leading the way in developing the next generation of Intelligent Core Suites and staying ahead of the ever-changing landscape of technology and insurance.
Do you have any additional thoughts or questions on this topic? Leave a comment or contact our product teams.
Source link