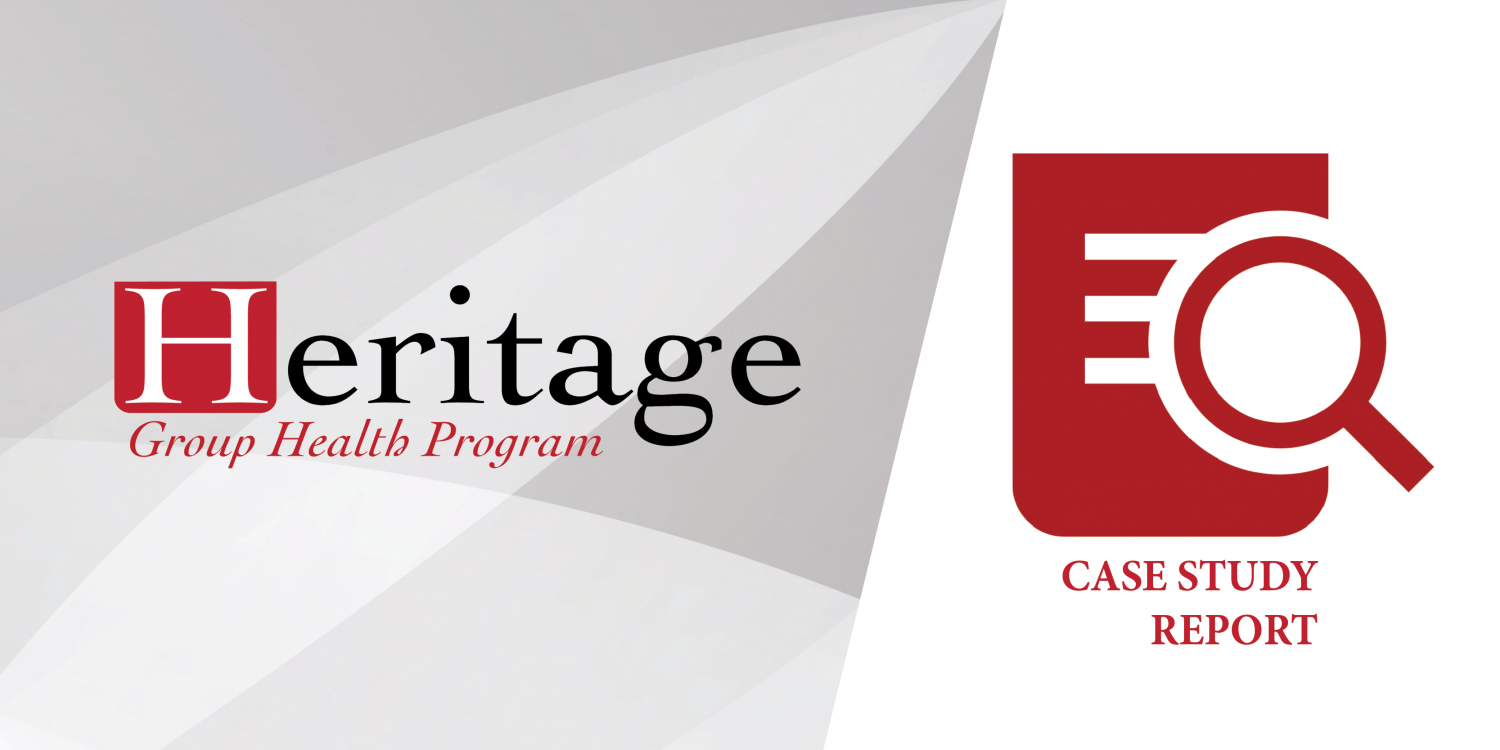 Save as PDF
In 2012, Scott Benefit Services formed a Heritage Group Health Plan, with several independently owned Senior Living employers representing approximately 2,500 employees in total.
Senior Living employees have some of the highest utilization rates for health benefits and overall some of the highest human capital costs compared to other private sector industries. High-risk employees in senior living communities drive higher utility costs and can negatively affect productivity, performance and overall care of residents. Heritage Group Health Plan implemented clinical interventions specifically targeted at high-risk employees and high-risk employees and their dependence. To evaluate the effectiveness of the clinical interventions, a study was conducted that compared annual claims cost data from Heritage Group Health Plan members with a cohort of similar Senior Living employers.
Read the full case study report here.
Source link