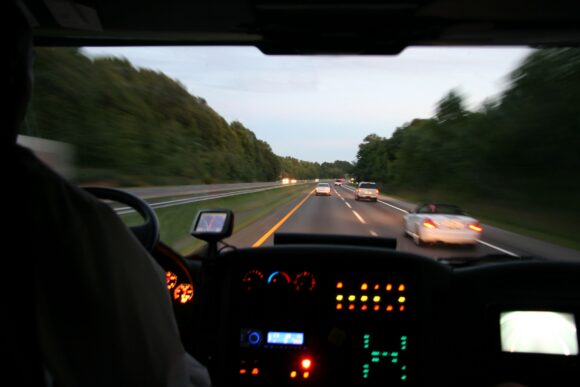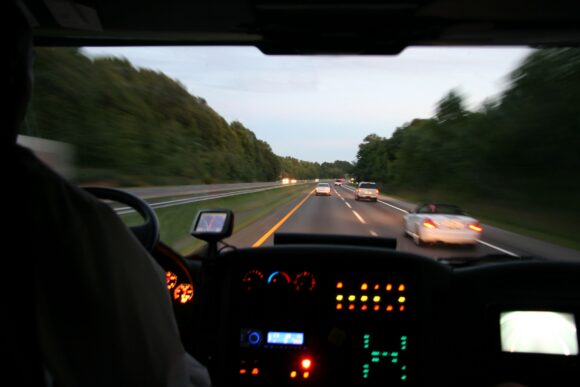 This post is part of a series sponsored by IAT Insurance Group.
Recently, 24 commercial trucks were rendered useless at an auction house in Pennsylvania when the Common Powertrain Controller (CPC) modules were stolen from the trucks̵
7; dashboards.
[1]
A spate of CPC thefts across the country has left truck owners and fleets with unusable trucks at a time when it's important to have equipment available to keep operations running.
Similar to the influx of stolen car catalytic converters due to their trace amounts of rare metals, CPCs are known as the brains of commercial trucks and command a high price on the black market. By controlling engine and drivetrain functions, trucks cannot be driven without a CPC.
7 Ways to Address CPC Theft for Drivers and Carriers
A proactive approach is the best deterrent against theft of any kind, especially when it comes to critical elements that keep your fleet moving. Here are seven ways fleet owners and operators can help prevent CPC theft both on the road and when a vehicle is not in use:
Lock the doors. While this may sound like an obvious way to prevent theft, drivers often leave trucks unlocked during loading and unloading, when they stop for a break, or when they park at their home location. It's all about restricting access to the dashboard. All power units should routinely be locked and secured when not in use – even if the driver is a few steps away from the cab for a minute or two.
Plan your route. An essential part of security and theft prevention is route planning. Pre-planning routes can help find safe places to stop while on the road.
Find secure parking. Drivers should locate a fenced or gated place to park, either at their home terminal or when out on the road, being careful to choose well-lit areas when available.
Choose a secure password. All CPCs in fleets should have designated passwords that can be set by contacting the CPC manufacturer.
Report stolen CPCs. Carriers and truck drivers should notify local law enforcement and truck manufacturers immediately after a theft occurs.
Cross reference vehicle identification number from CPC. CPCs brought in for installation at dealers and repair facilities should be checked against the company's database of CPCs to ensure that the module has not been stolen or illegally sold.
Notify officials if you discover a stolen CPC. Dealers and repair facilities should call local law enforcement and the truck manufacturer when a stolen CPC turns up.
CPC theft is a major disruption to fleet operations. In addition to replacement and repair costs, stolen CPCs can result in missed delivery times for the fleet and disruption for businesses awaiting delivery. Future deliveries could also be affected as car companies grapple with supply chain issues while waiting for a new CPC.
Contact IAT for more information to minimize the risk of CPC theft.
---
By Jared Fritts
---
[1] Fleet Equipment Magazine "Efforts to Stop CPC Module Theft Continue", 1 July 2022.
Substances
Trends Fraud Passenger car
Was this article valuable?
Here are more articles you may enjoy.
Interested in Fraud?
Get automatic alerts for this topic.
Source link