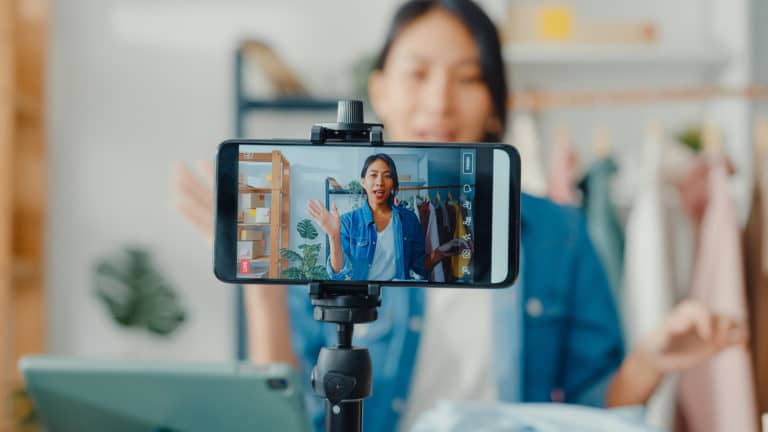 If you own a business, you need business insurance. No matter how unconventional your business is, you can be sure that you have some risk exposure. The following are unconventional businesses that still need insurance.
Dog breeder
Professional dog handlers need strength and stamina to keep up with the pets in their care. They also need financial protection in the event of an accident. A basic dog walking business insurance policy should start with comprehensive coverage, such as general liability, business personal property and animal welfare cover – additional protection in the event of injury, death or damage caused by an animal in your care or concern. It may also include optional coverage such as compensation for veterinary expenses (regardless of fault) and lost key liability.
Bloggers
Even if you normally work from home at your computer as a blogger, you still have risk exposure. For example, another blogger may accuse you of plagiarism and take legal action against you. Someone else can sue you for defamation based on something you wrote. During an interview, you may accidentally cause damage to someone else̵
7;s property. At the very least, bloggers need general liability insurance for businesses. You may also need professional indemnity insurance and commercial property insurance. Our agent can tailor an insurance product to suit your company's needs.
Handyman
A skilled craftsman is in high demand, and anything can happen in this business. Insurance coverage for a handyman should protect you in the event of an accident, injury or loss. In some states, it may be legally required. Tradesman insurance should include general commercial liability, professional liability, tools and equipment cover and worker's compensation if you have employees. In addition to the protection it provides, business insurance demonstrates professionalism to your clients.
Pet sitter
Things can happen when you take care of other people's pets. An animal can be harmed on your watch. You can lose a customer's keys. A pet can die because of a mistake by you or someone on your staff. Business pet sitting insurance is designed to protect your business from property damage and bodily injury. Among other options, it should include general liability, pet protection and coverage for basic grooming and obedience training.
Freelancer
Freelancers are independent contractors who earn income per job or per task. A variety of companies, authorities and organizations hire freelancers. They can be found in a variety of fields, including accounting and finance, medicine and health, education and training, writing and editing, and computing and IT. The type of business insurance you need as a freelancer depends in part on the type of freelance work you do. At a minimum, you may need general liability, professional liability, cyber security and business interruption coverage.
Today, all companies are exposed to risks. No matter how unconventional your business is, you need insurance to protect you against loss. Our experienced agent can tailor a business insurance package for you.
Source link