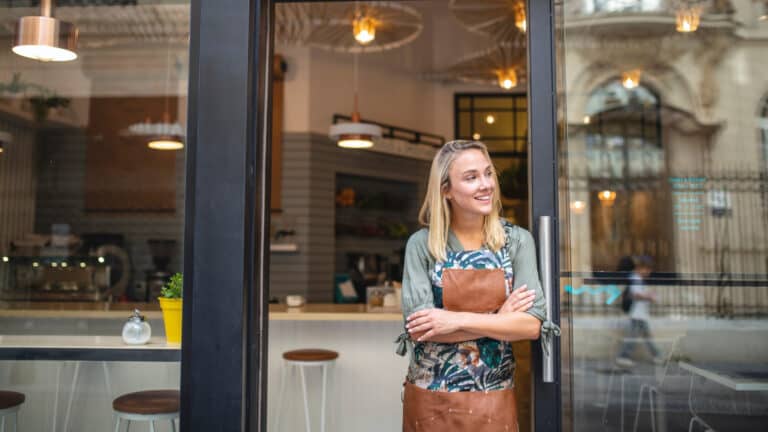 If you are opening a small business, you are at the beginning of an adventure that is both rewarding and stressful. In the initial stage of opening a small business, it is a wise decision to introduce business insurance. Business insurance can protect your business assets, so you're protected against disasters that occur during your entrepreneurial journey. Some small businesses with employees will need to have certain insurance policies, such as workers' compensation or health insurance. Find out five things to consider before opening a small business:
Consider these 5 tips for your small business
As a small business owner, you will be faced with a range of risks, and it is your responsibility to manage these risks to ensure your business thrives during tough times. If this is your first time starting a business, you may need some guidance regarding the right insurance. Here are some tips that can make your trip safer:
1

. Get accurate information about different types of business insurance: Every small business is different, so the types of insurance each owner may need varies based on a variety of factors, including the value of the business assets, your specialty, and the clients you serve. Some of the most common insurance policies you should consider are general liability insurance, commercial property insurance, business owner's insurance, business interruption insurance, workers' compensation and professional indemnity insurance.
2. Find out which policies are required by law: As a small business owner, there are certain coverages you will be required to carry by state law, your landlord, customer contracts and mortgage lenders, so make sure you are aware of what the law requires.
3. Understand the risks associated with your industry: There are risks associated with every industry, so knowing what types of events can have a major impact on your business is an important aspect of choosing the right business insurance. For example, if you open a small restaurant, food poisoning and other foodborne illnesses are a risk to protect against.
4. Prioritize protecting your business: Skimping on coverage for your small business because you want to save on monthly overhead costs can end up costing you more in the long run. Choosing to purchase the absolute minimum coverage will leave you vulnerable to risks that you will have to bear the burden of covering yourself, which could cause your small business to suffer serious financial losses.
5. Ask for help: Buying the right business insurance is a crucial step for your small business, so if you have questions, need clarity on certain issues, or need some of the terms explained in simple terms, don't hesitate to ask. Our insurance agents are incredibly knowledgeable and ready to answer all your questions and concerns.
Instead of trying to navigate the process of buying business insurance on your own, turn to our insurance agency for the experienced guidance you need to make smart choices. We can also advise you on how to bundle policies for more savings.
Source link