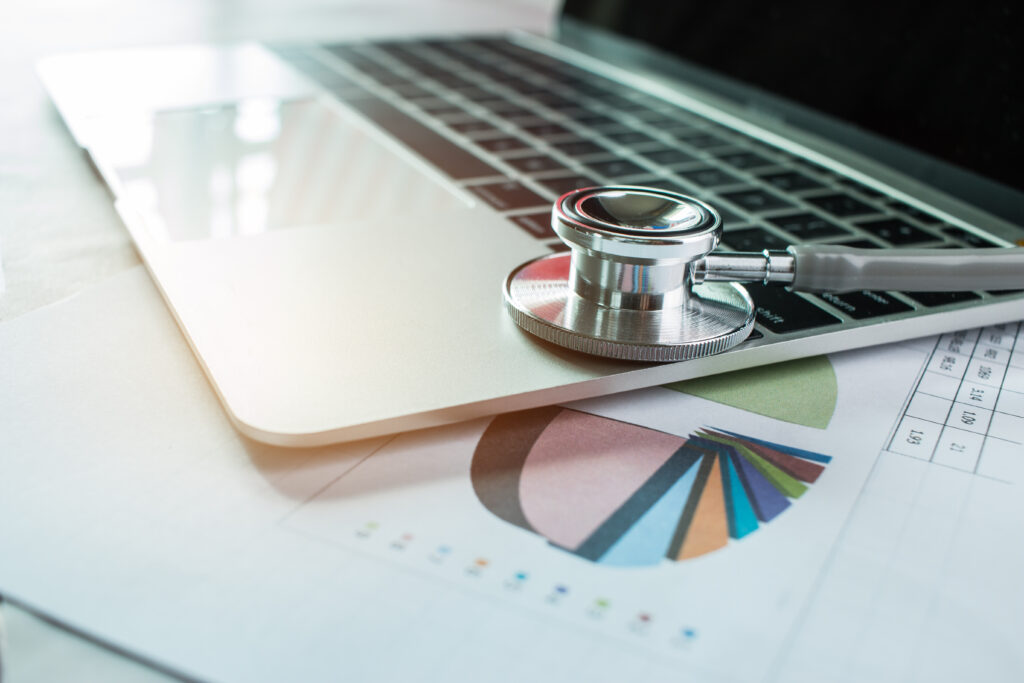 Save as PDF
As we reach the midpoint of the year, employers are increasingly focusing on their upcoming health plan renewals in 2024. Many factors contribute to the renewal rate and overall cost of health plans, and this year employers may experience higher premiums than in the past due to ongoing COVID-19-related effects and general inflation, among other factors. Employers may also consider changing their health plan operator or administrator, weighing the potential cost savings against the impact it may have on their employees.
Our partners with Assurex Global conducted a poll during a webcast last month to gain insight into employers' perspectives. The survey results are shown in the charts below.
What areas are you concerned will negatively impact your 2024 health plan renewal?
Are you currently planning to change health insurance companies or administrators for 2024?
Key findings
Despite significant concerns about rising provider costs and inflation, it is clear that most employers have little or no interest in changing their provider or administrator, with nearly 70% indicating they intend to remain the same. This sentiment applies in all industries.
Although employers may have limited control over many adverse effects on their health plan renewals, we strongly recommend fostering a culture of wellness within the workforce and encouraging employees to actively participate in cost-saving measures, such as routine preventive care and use of generic drugs when appropriate is possible. In addition, close cooperation with your Benefits consultant is essential. Regular plan audits, analysis of damage data and similar methods can provide valuable insights into cost-driving factors. This enables employers to identify areas for improvement, negotiate with providers and make informed decisions to optimize their health plan spending.
---
Do you have questions or concerns regarding your upcoming renewal of the health plan?
Contact a Scott Benefits consultant to learn more about our strategic, data-driven approach to employee benefits.
Source link