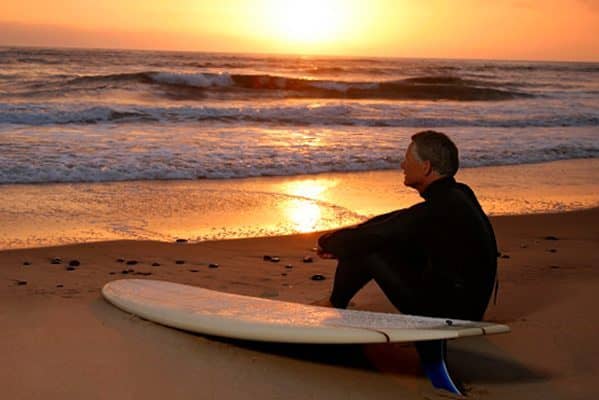 While it is true that older people, young children and those with pre-existing conditions are more susceptible to the summer heat, it does not take long for the sun to take its toll on healthy individuals as well.
Here are 10 tips that can help you beat the heat this summer:
Keep your screens drawn or blinds closed during the day to prevent the sun from heating the inside of your home as much as possible. Turn on a fan early in the morning to keep the colder air circulating.
Dust off your fans, replace your air filters and clean the ducts before summer begins. The last thing you want is to send dust particles, dirt and other allergens into the air. Proper maintenance can also help prevent crime.
If the outside temperature exceeds 78 degrees Fahrenheit, close your windows and close your doors so that hot air does not enter your home or office. When turning on the A / C, use a programmable thermostat to monitor the indoor temperature so that you stay cool but keep your expenses down.
Once the sun has set, open your windows or use a window fan to cool your home by bringing some of the cooler outdoor air into your home.
Replace your fluorescent lamps with more environmentally friendly LED lamps. LEDs, or LEDs, are energy efficient and they do not emit heat on a par with other light bulbs.
Keep your body hydrated. One of the mistakes many people make is not drinking enough water when they are in the pool or on the beach. Drinking soda or sports drinks will not give you the same level of hydration as water. In many cases, these drinks can even make you more dehydrated.
There are many foods that have high water content that are good to eat during the summer months, especially fruits and salads. Eat light and healthy food during the summer months. Eating heavy food during the summer can make you feel sluggish, and because your body does not burn calories to stay warm as it does in the winter, which causes you to gain unnecessary weight.
Avoid using your oven or stove during the hottest times of the day. The summer months are a wonderful time to cook out on the grill. If you do not have a BBQ or grill, or the weather does not allow you to use this equipment, using your microwave instead of a hob can help keep your home cooler.
In warm weather, your body will be able to cool down much faster if you wear light cotton clothing. Wearing open toe sandals, wearing shorts and choosing a t-shirt or other light shirt or top are all ways to help keep your body cooler and healthier.
Limit the time you spend out in the sun. When you go out, use sunscreen to protect your skin.
Too much heat can lead to serious illness. Although there is no way to predict what the future will hold, our health and life insurance agents can offer you peace of mind in the knowledge that your medical care will be covered by a heat-related illness or condition, and that your family is protected should you go suddenly gone. Property planning is always a good idea, but one aspect that is often ignored is securing adequate life insurance.
Your family can access life insurance funds much faster than you leave in your estate, and life insurance benefits are not taxed. Protect those you love from unnecessary financial stress with life insurance coverage, either continuously or for life. We can offer health and life coverage to local residents, as well as individuals throughout the state.
We realize that life is hectic, and buying health or life insurance is not always at the top of a person̵
7;s list of things to do. Each of our agents lives and works locally, so we are available to help you at a time that is best for you and your schedule. If you have questions about your existing insurance or if you are interested in learning about the different types of insurance available to you, we can help you. Our ultimate goal is to find the most comprehensive coverage for you at the lowest cost. Do not let the summer heat take you down. Contact one of our friendly agents for help with questions and concerns with health and life insurance.
Source link