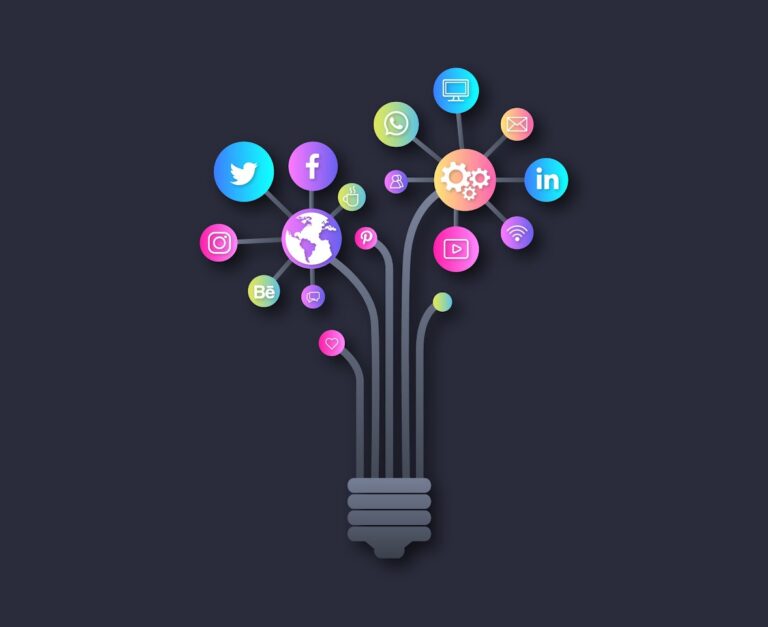 1. Determine your customer base
Interpreting customer requirements and customer persona is imperative to ensure your marketing efforts reflect your potential customers. Insurance digital marketing allows you to segment your user group into attributes such as industry, background, concerns, needs, goals, etc.
The identification of this persona also helps to understand your customer journey in detail and build a hyper-personalized marketing plan that best suits your customer's needs.
2. A website of the highest quality
A company website with important information and the right call-to-action buttons are important. First-time visitors to your website would not be willing to spend more than 10-20 seconds unless they are viewing content that directly addresses their needs. Some important points that you cannot neglect are:
The most outstanding information remains at the top of the page – These would be statistics, main value, CTA, etc.

Ease of Navigation – Visitors should be able to navigate the site on their own and find what they are looking for.

Layout – A pleasing color scheme, relevant images, free of irrelevant information, ease of finding FAQs or a support representative, etc.
These essential details will ensure that your website visitors can be directed to potential customers.
3. Offer high quality content
About 66% of the world's population is internet friendly in this day and age. This statistic corresponds to a user base that does extensive online research before spending every penny. Therefore, it is extremely important to have relevant content on your website and social media.
Both long and short write-ups by subject matter experts answering common questions for your agency will ensure readers see the value in your offerings.
4. Irresistibly gated content
Gated content is free online content such as case studies and e-books that users sign up to download. This strategy is an intricate part of insurance digital marketing that will enable the collection of solid leads that align with your business model. It is important that the content enriches your customer base to ensure that they actually complete the form to access the gated content. To ensure that your customer completes the form to access the gated content, it is important that the content enriches their knowledge.
5. Effective email campaigns
A well thought out and well organized email campaign will go a long way in promoting your insurance marketing activities. Additionally, a personalized value-added email chain such as hygiene promotions, good to have information about their insurer, policy improvement information, etc. will improve customer confidence and your ROI.
6. search engine optimization
Extensive online research is part of the buying process in this digital age. We know that anything that doesn't rank high in Google's search results doesn't get noticed. SEO, even sticking to the basics, like including relevant keywords, alt images, link building, etc., will help improve your page rank.
7. Consistent posts on social media
Having a presence on social media is inevitable for everyone. However, it is equally important to consistently publish valuable content. While it may not be effective and necessary to stay active and post regularly on all social media platforms, choosing 2 to 3 right platforms and posting a mix of agency and insurance related content will help improve customer engagement.
8. Recycle quality content
Much of the content you create can be used in multiple ways. For example, a well-written blog could be published on the website and spun to fit the social media format. Similarly, a poll conducted on your social media platform can help you with ideas on how to create FAQ documents or blog posts for the website.
Leveraging quality content to its full potential will ensure you reach readers who prefer different media and writing formats.
9. Automate
Every agency needs to keep the show running while saving time for marketing efforts. Marketing tools and software will help with this a long way. There is no longer a need to send individual messages and emails to potential customers, manually post each social media post, etc.
Deploy the right marketing tools for your agency that help maintain a steady flow of data evenly distributed across your marketing channels without having to invest huge man hours every day.
10. R and D
There is no universal digital marketing solution for insurance agents. Yes, we discussed some of the most important ones. However, to each his own. First, each agency must A/B test to determine what type of content, platform, and medium works best for them and their clients. Then analyze your results to understand which strategy brought leads and high ROI; the possibilities are practically endless once you have this information.